Queen Anne Bed and Breakfast as seen from Rue Pine Street
View of Queen Anne Bed and Breakfast from Rue Pine Street
Queen Anne Parlor
View of Queen Anne downstairs parlor from the Library Room.
Queen Anne Dining Room
Queen Anne Dining Room
Queen Anne Bed and Breakfast as seen from Rue Pine Street
View of Queen Anne Bed and Breakfast from Rue Pine Street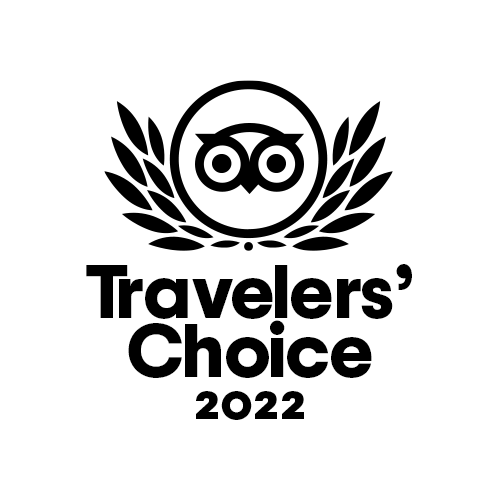 Welcome to the award winning Queen Anne Bed and Breakfast, where history meets comfort in the heart of Natchitoches, Louisiana! Experience our elegant Victorian inn and be transported back in time, but don't worry, we've got all the modern amenities you need.
​
Our guest rooms are fit for royalty, with luxurious beds and private baths that will make you feel like you're living in a fairytale. And speaking of fairytales, our inn is located in the National Historic District, so you'll be surrounded by charming architecture and picturesque views.
​
Take a seat on our upper or lower galleries and soak in the beauty of our gazebo and gardens. It's the perfect spot to relax with a cup of coffee. Get ready to indulge in our amazing breakfast, served in two courses that will leave your taste buds dancing with joy.
​
We know how important it is to stay connected, even when you're on vacation. That's why we offer complimentary Wi-Fi throughout the inn. Share your stunning photos of Cane River Lake (just one block away!) or Historic Front Street (only three blocks away) with all your friends and family.
​
So why wait? Experience a world of elegance and charm at The Queen Anne, an award-winning bed and breakfast that believes in treating every guest like royalty. From the moment you arrive, you'll be greeted with warm Southern hospitality and first-rate accommodations. We can't wait to welcome you with open arms (and maybe even a freshly baked cookie).
Welcome to the Historic Queen Anne