Queen Anne Bed and Breakfast
View of Queen Anne Bed and Breakfast from Rue Pine Street
Queen Anne Parlor
View of Queen Anne downstairs parlor from the Library Room.
Queen Anne Dining Room
View of Queen Anne Dining Room
Queen Anne Bed and Breakfast
View of Queen Anne Bed and Breakfast from Rue Pine Street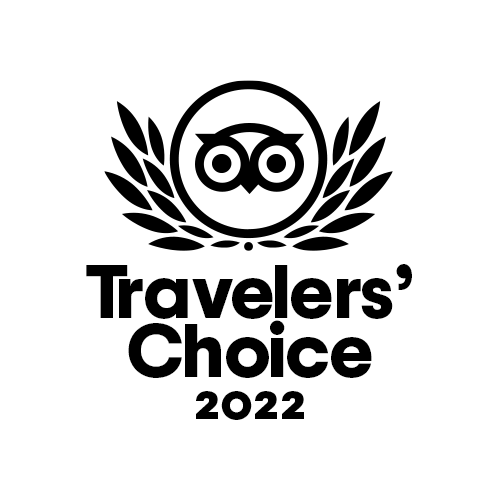 Welcome to the Historic Queen Anne
Natchitoches is the oldest city in the Louisiana Purchase and many people find it amazing that Natchitoches is actually older than New Orleans. Founded in 1714 by the French, it boasts brick lined streets, wrought iron balconies along Front Street and the enchanting 35 mile long Cane River Lake.
You have arrived
The Queen Anne Bed and Breakfast provides the finest personal service and facilities in the South. The atmosphere is warm and relaxed and the ambience embraces the uniqueness of the local culture. The variety of services and activities will enable you to create your own memorable experience.
​
Defining elegance
Discerning visitors to the charming city of Natchitoches, Louisiana stay at The Queen Anne, which is conveniently located in the historic heart of town. Over 100 years old, the Queen Anne continues to define elegance while offering an excellent location in this unique city, combining American history with French sophistication.
​
Historic
Listed on the National Register of Historic Homes, the Queen Anne B&B is located on Victorian Row in the beautiful Historic Landmark District of Natchitoches. We are within easy walking distance to the downtown area with shopping, dining and sightseeing.
​
Service is first rate
Whether you're on a holiday retreat, honeymoon, birthday getaway or business trip, the innkeepers here will accommodate all your special requests to the best of their abilities to make your trip a very special one.
Revive your spirit
Spend your time exploring this beautiful region. You'll want to plan at least a two-day stay here so you can truly experience the atmosphere of Natchitoches, Louisiana, but even one day in this gracious small town at this unique bed and breakfast, will revive your spirit with fond memories for a lifetime. Call for reservations at The Queen Anne, and start making lifelong memories now.